LAMB & COMPANY Hair Salon
Do you want to change your hair color? Do you desire a new hair style?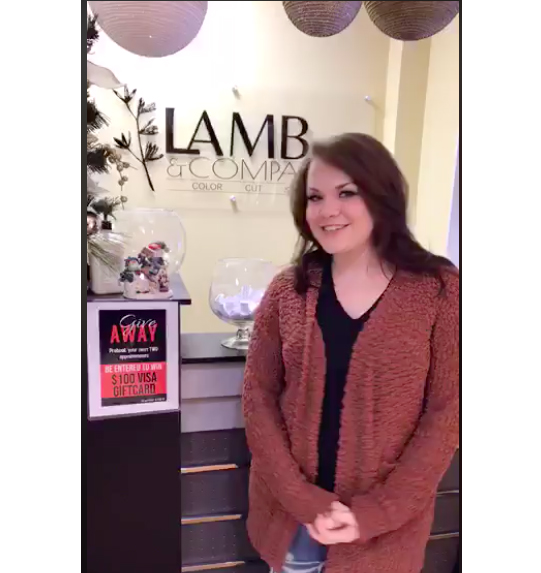 Lamb & Co. Hairstyles is just the place to accommodate your needs. We are a full service hair salon located at 5401 John F Kennedy Blvd., Ste B., North Little Rock, Arkansas 72116-6739. 

With 34 years of experience, we have the experience, skill and expertise to style, color and cut your hair to your satisfaction.
Call us today at (501) 758-9000 for an appointment or stop by our facility!